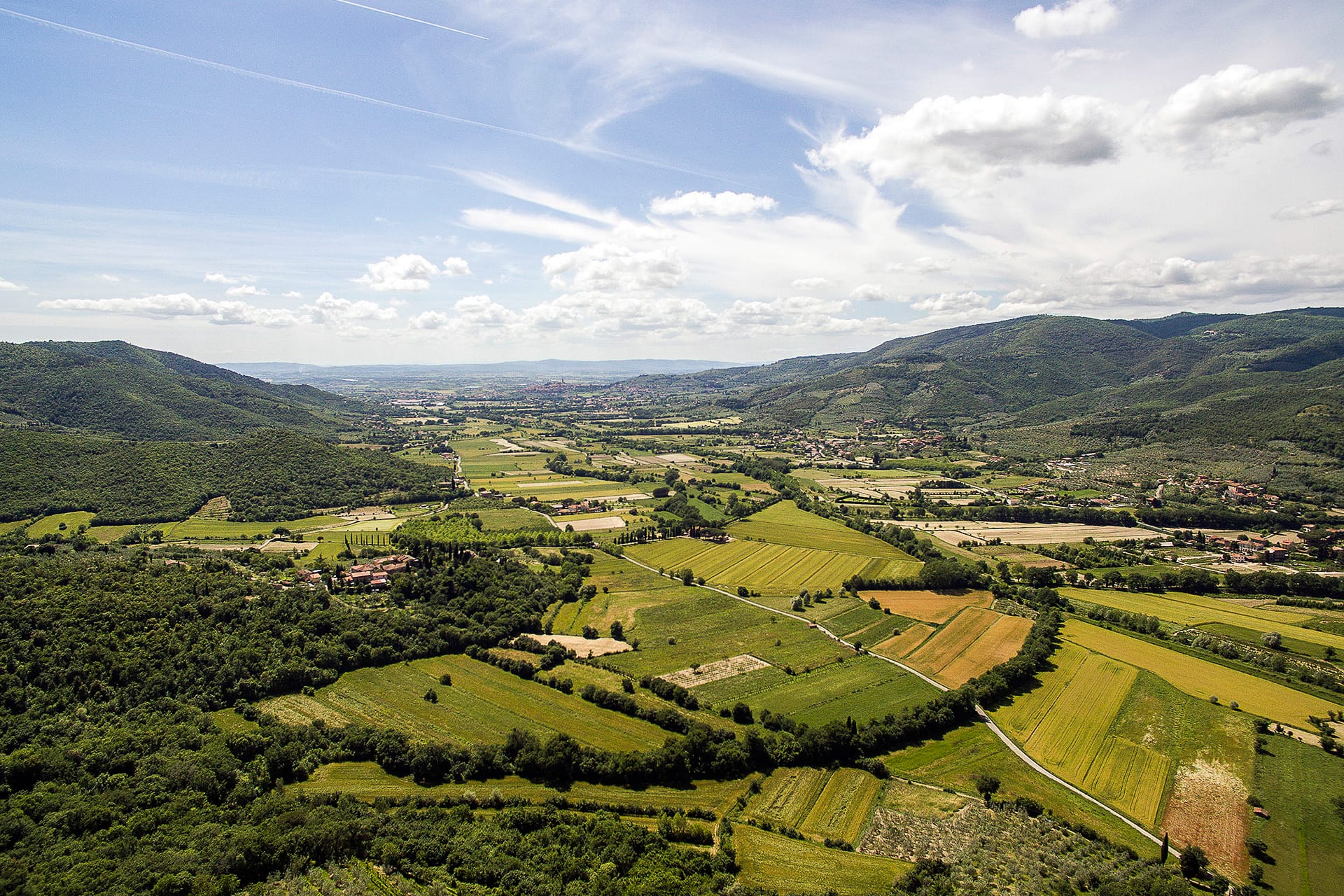 The amazing hilly landscapes, the cities of art, the small medieval villages rich in history. A wedding in Italy is an event that should not be forgotten and Cortona is one of the most popular destinations in Tuscany in recent years.
Our estate, surrounded by a green and quiet valley, is the perfect Tuscan wedding venue for those who decide to get married in Cortona: every year we host dozens of couples from around the world who choose to say "I do" surrounded by pure beauty. Thanks to our staff who will take care of every detail and the magical atmosphere of the Val di Chio, your wedding will be a unique and unforgettable event.
---
Why get married in Cortona?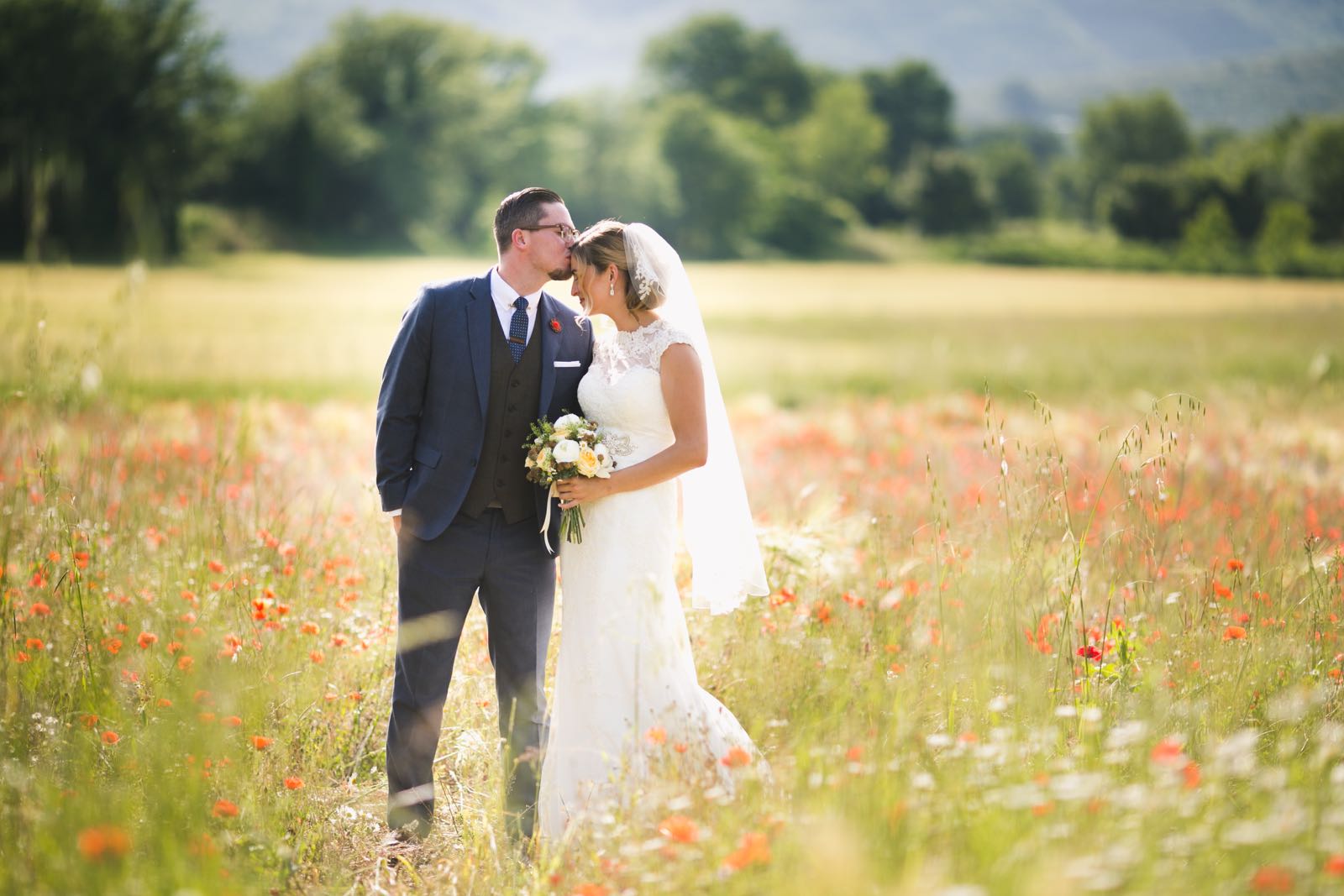 Getting married in Tuscany is the dream of many couples and the reasons are easy to imagine: we are talking about one of the most beautiful lands in the world, where nothing is missing. Art, history, culture, good food, breathtaking landscapes, all come together in a real paradise where any event becomes a daydream.
Among the top weddings venues in Tuscany, in recent years one of the most requested is a small medieval village located between Arezzo and Siena: getting married in Cortona means combining in a single day art, culture, scenic beauty and food and wine delicacies.
Of Etruscan origin, the town has always been a favorite destination for travelers from all over the world because it is rich in villas, churches, basilicas and ruins of Roman times. Lying on a hill from which you can admire the entire Val di Chiana to Lake Trasimeno, Cortona is full of alleys, ups and downs, arcades and picturesque views.
It is enough to leave the medieval walls to find yourself surrounded by beautiful vineyards, olive groves and green hills.
---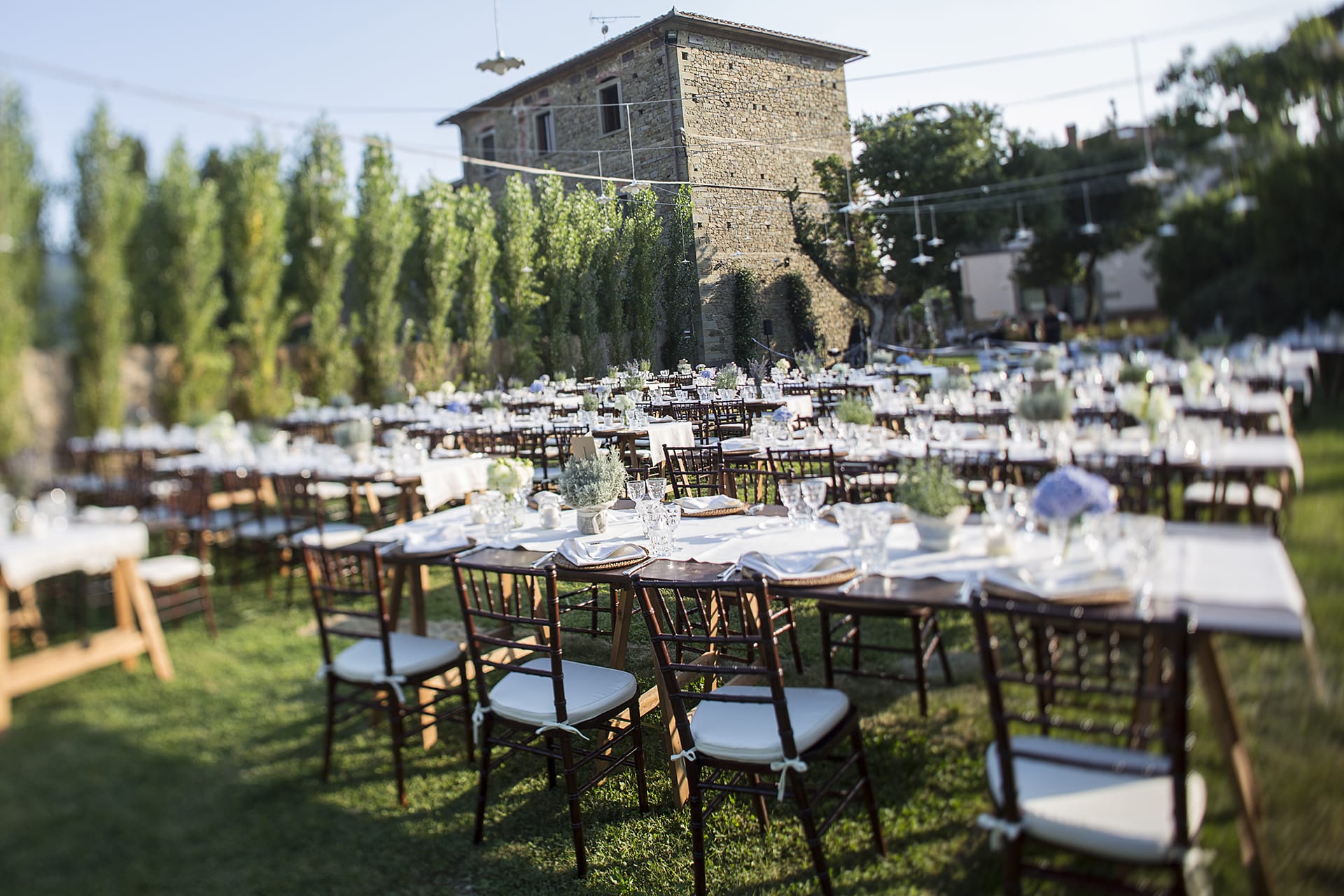 Cortona and its surroundings: Val di Chio
The Val di Chio extends around the town of Castiglion Fiorentino, a few kilometres from Cortona, and is a small uncontaminated valley where the beauty of the territory has remained intact. For those who decide to celebrate their wedding in Italy, near Cortona, the Val di Chio is the ideal location.
Throughout the valley there are farmhouses and villas owned by the Buccelletti family, a widespread village surrounded by the picturesque Tuscan landscape. Each structure part of the Casali della Val di Chio has been carefully and finely restored, to ensure every type of comfort without losing the charm of traditional Tuscan country houses.
Renting a location in Tuscany, near Cortona, for your wedding is a way to celebrate the occasion in a more intimate way but also to live fully the charm of the valley, with its breathtaking views.
Read the stories of those who are already married in Val di Chio
---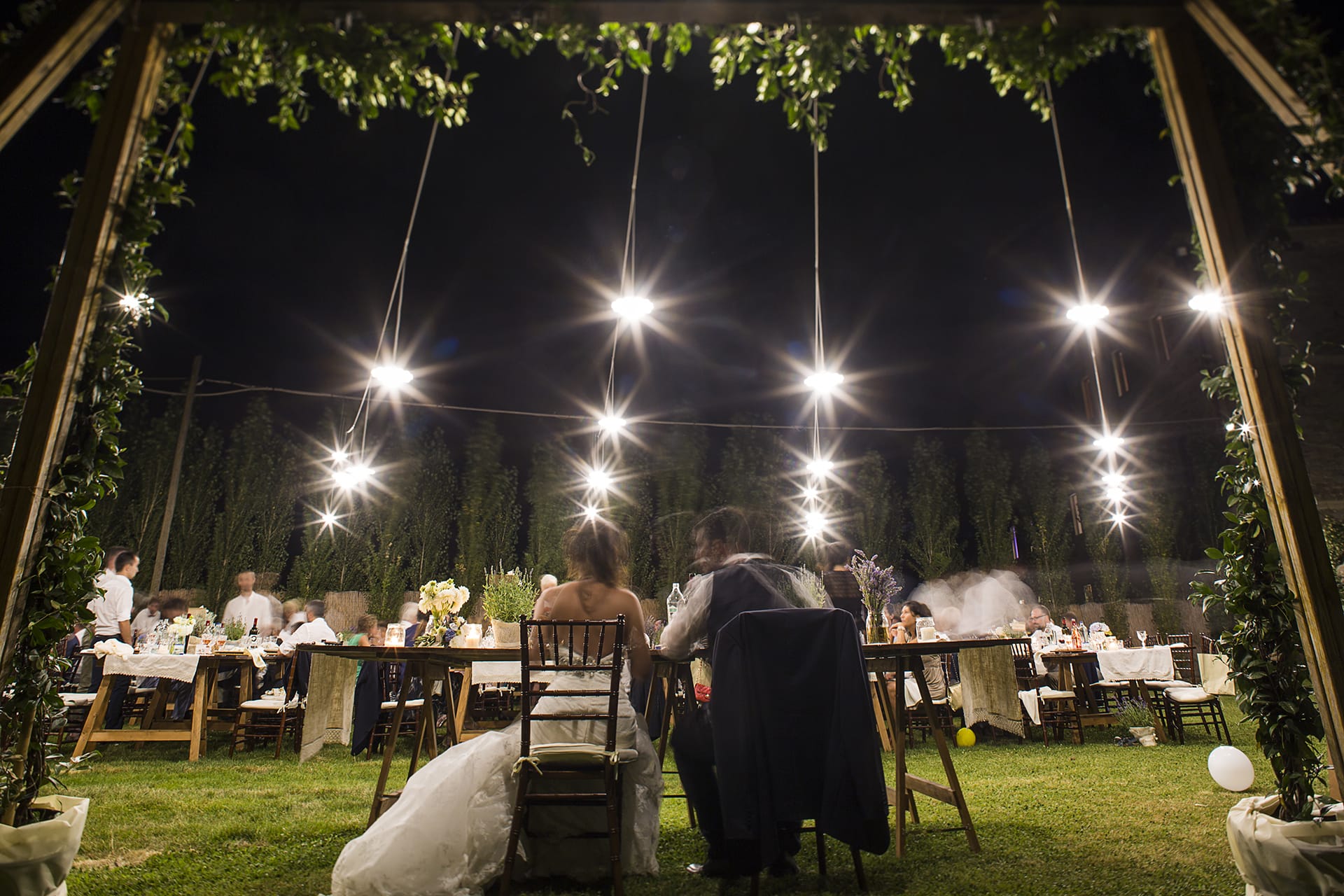 A fabulous wedding in Tuscany
The estate is the central nucleus, the ancient family residence, and has been managed by the Buccelletti family for over 400 years. That's why we are sure to offer our guests an authentic and suggestive experience, a fabulous wedding in Tuscany, in a magical and timeless atmosphere.
Inside our estate, a few kilometers from Cortona, we can celebrate valid civil marriages: couples can exchange their vows outdoors, in the beautiful setting a few steps from the vineyards, or in the family chapel dating back to 1625, which can accommodate up to 30 people. The wedding banquet can be set up in the large outdoor areas, with a breathtaking view of the Val di Chio, or in the lounges inside the villas, depending on the number of guests and the season.
Our location can take care of every aspect of your wedding near Arezzo or Cortona. We are also able to assist with any part of your itinerary while your here for your wedding- logistics, welcome dinners, tours, activities, accommodations, etc. We are here and happy to help make your dream come alive in Tuscany!